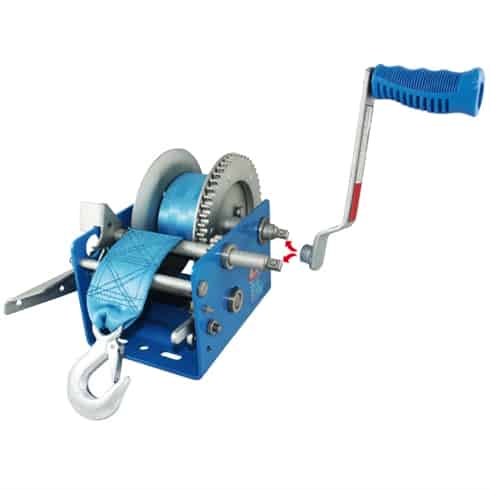 Launching and retrieving your boat has never been easier and less stressful with our new range of boat winches. Designed in Australia by Ark, each one is made from high-quality durable materials that greatly reduce the impact saltwater has on all components of your trailer winch.
Wind in, without getting wound up with our range of trailer boat winches. We carry winches with either Galvanised steel cable or with UV coated polyester webbing. From our small 3:1 - 275kgs boat winch, up to the 1150kg with polyester webbing strap, we have a boat winch that suits your needs and your boat. The 900kg & 1150kg winches also feature our unique patented magnetic snap-on handle - so it'll never fall off until you choose to remove it!
We also carry a range of Boat Winch Accessories that always seem to go missing (not sure why). Handles, Dyneema Rope (to replace that old rusty galvanised cable), trailer winch straps (our UV resistant webbing) and Post Caps! But wait, there's more - check out these new ideas!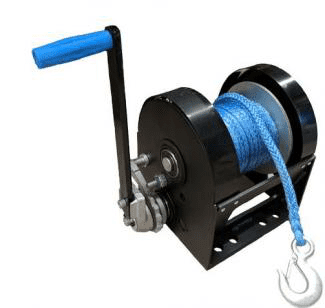 You can also find a range of winches available from Manutec. We have access to their full range of products and spare parts to help you get your boat onto your trailer. Winches, cables, steel cables, rope cables, handles - we can supply the complete range.
Come on down and check out our huge range of trailer parts and accessories in our warehouse! We have that part you're looking for!